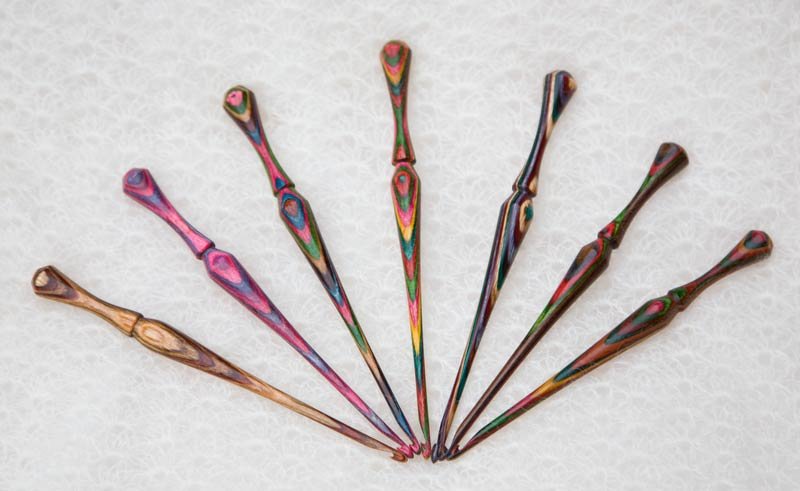 Do you know what those are?
Do you know what you do with them?

Well I have decided that I need to find something else to do & why not with the cooler weather coming do something warmer. Something that I imagine people doing with a nana blanket on their knee, in front of a nice open fire. Something that my nana used to do with her eyes closed.

I am going to teach myself how to crochet, or at least try to teach myself. Here are some things I would love to create.... ON DAY!